Stay Home, Play Games: Why DieHardBirdie considers eSports Gaming as one of the best ways to 'flatten the curve'
The world is currently in a state of health emergency due to the Coronavirus Disease or COVID-19 pandemic. Due to this crisis, the healthcare systems, livelihood, education, various industries, and economies are put on hold.
In this fight against COVID-19, the most vulnerable ones to the virus are the elderly and the immunocompromised or patients who have a weak immune system and may have other diseases. People falling under these categories are strongly advised to take extra precautionary measures.
Counter-Strike: Global Offensive (CS:GO) world champion Abbe Borg, known best as "DieHardBirdie," shares some wisdom on how to make the most out of this quarantine time.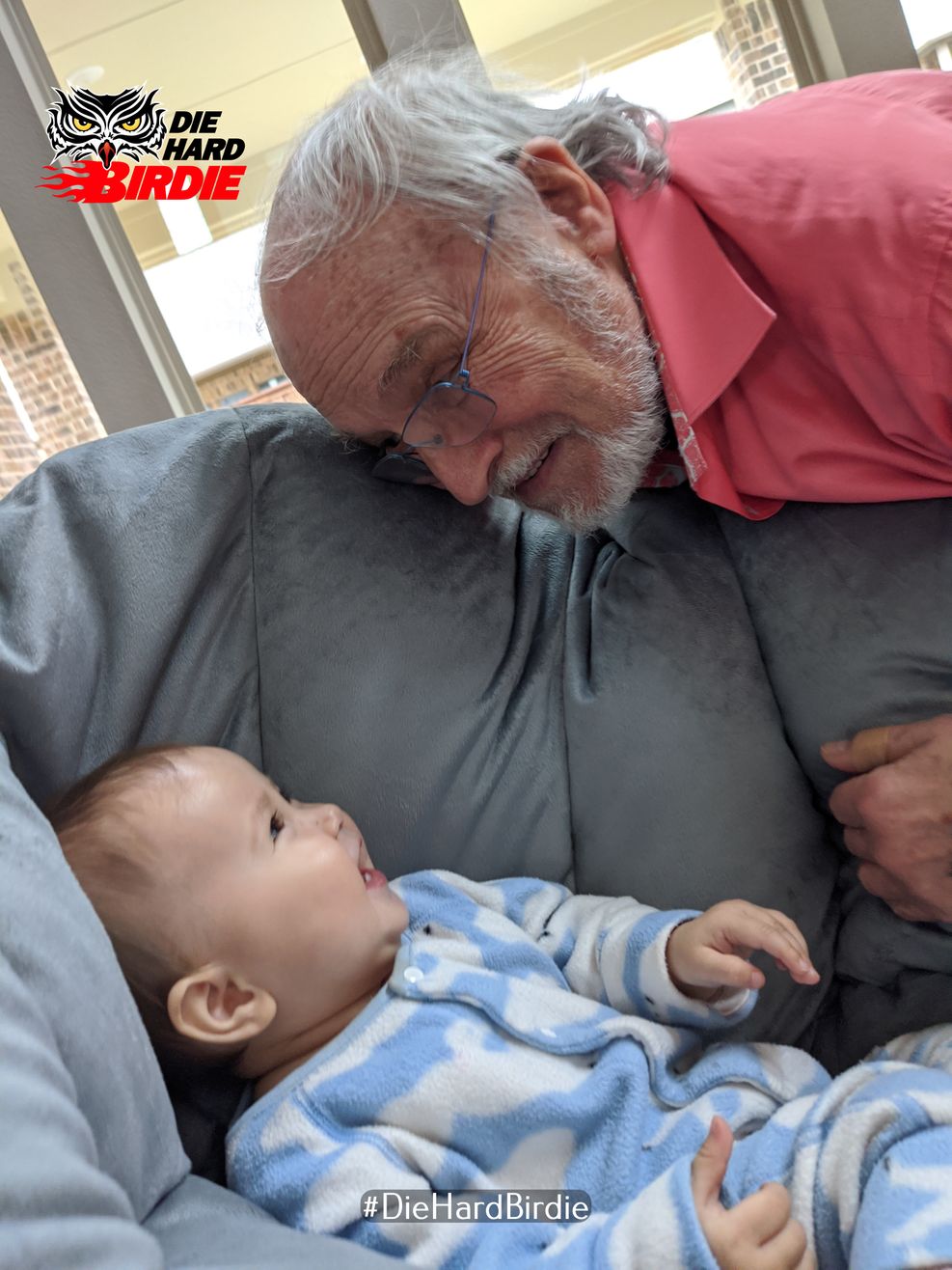 Q: The COVID-19 pandemic has the whole world in panic mode. How did you and your family spend the past few weeks in quarantine?
DieHardBirdie: This pandemic has caused the whole world to go on a standstill. We can only pray for the worst to be over and that we will all weather this coronavirus storm. At the moment, the best thing we can do as responsible citizens to mitigate this situation is to stay at home. Especially for people who are vulnerable to the disease — the seniors like me. It sucks to be cooped up at home, but that's life. Let's just keep looking for silver linings.
In my case, it goes without saying that the silver lining here is getting to spend more quality and quantity time with my family. Family time is everything. I love my moments as Grandpa as I get to spend time with my children and grandchildren at home. I enjoy hanging out with my family. And of course, I now have plenty of time to play video games. Right now, I also have my moments as DieHardBirdie where I get to stream and talk to many video gamers across the globe. I still get to play and stream live on Twitch. I play for over two hours every stream and I feel great! I always get my daily mental exercise and I look forward to it every day.
Q: Do you have any tips on how to enjoy this lockdown or quarantine time?
DHB: As I've said earlier, keep safe and stay home. Also, wash your hands properly. You know the drill. Just keep at it until it becomes a part of your system. Eat a proper diet, sleep well, do some kind of physical exercise and get it moving.
Next, pursue your hobbies. I think half of humanity is learning to bake bread right now. Or working on some backyard gardening. Or learning a new language. The list goes on! Or why not take this time to learn how to play a video game, this is now a great time to do that. It's never too late to learn something new. Look at me, I am 78 years old and I am an esports world champion. You just need a chockfull of patience and determination to try and do it. And of course, it's a whole lot of fun.
For most of us, this quarantine gets the better of us. But it shouldn't. Let's ride out this storm, people. Find ways to reconnect with family and explore ways on how to de-stress. Guess what? Playing CS:GO is my way to relieve stress and to keep my mind healthy. It gets even better when I can get my kids and grandkids to play with me.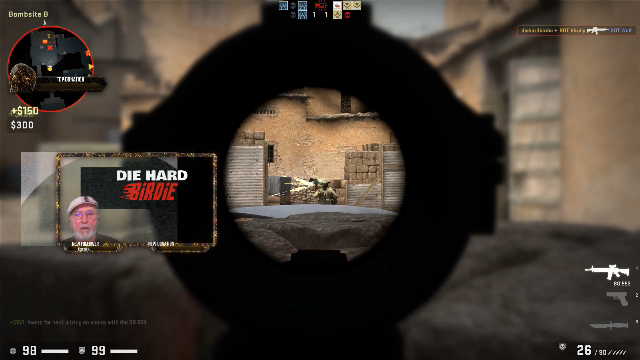 Q: With more people staying indoors and working from home due to the COVID-19 pandemic, there has been a rise in the number of people playing and streaming video games. As a Twitch streamer yourself, what tips can you give new streamers?
DHB: I recently opened my Twitch account so that I can stream my gameplays and engage with other eSports players and video game enthusiasts around the world. There are multiple streaming platforms like Twitch, Mixer, YouTube Gaming, Facebook Gaming, DLive where you can play and stream live to millions of viewers around the world.
You can play whatever games you want like Counter-strike, Fortnite, Valorant, League of Legends, DOTA II, Call of Duty, and more! If you're a streaming noob, you can watch your favorite eSports player and see how they play. You can watch streams from multiple players and learn tips on how to play the game and how to stream.
Just keep on playing and streaming. Keep learning. And have fun!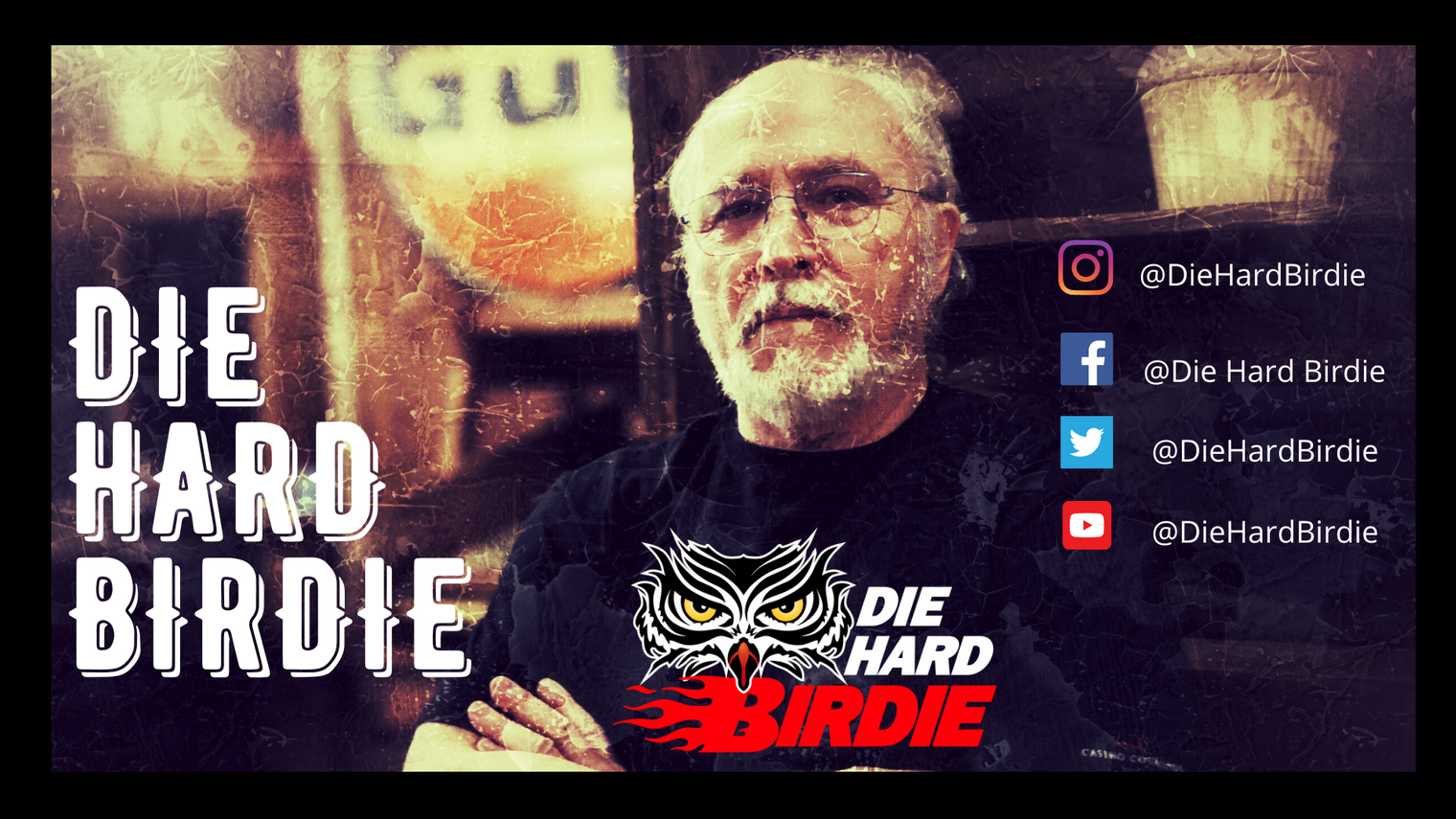 Q: You have always been an advocate of eSports gaming to your fellow seniors and grandparents. What is your message to them especially during this time of coronavirus pandemic?
DHB: Health is wealth, especially for us. Senior citizens and immunocompromised people are the most vulnerable ones to COVID-19. We need to eat healthier foods rich in vitamin C and other nutrients. Maintain proper hygiene and keep our minds and body healthy. As I have said many times, it's never too late to learn new things. No one is ever too old to try something new. So, go ahead and give that new hobby a go and of course, spend more time with your family.
For my fellow grandparents, don't forget your T4B (*Time for Bed) and get enough rest. We should take care of ourselves especially as we reach senior years. I always cajole other grandparents to take part in playing eSports. Playing CS:GO is my daily mind training. It keeps my mind active, my reflexes quicker, and my hand-eye coordination better. The world may be on tenterhooks right now and everything is up in the air, but it won't stop me from playing and being the best grandpa gamer that I can be. I hope you make the same choices too.
Contact Abbe "DieHardBirdie" Borg at diehardbirdie@gmail.com. Follow him on Facebook, Twitter, Instagram.
By: The Soho Loft Media Group for DISCOVER